iubar

Call Center Service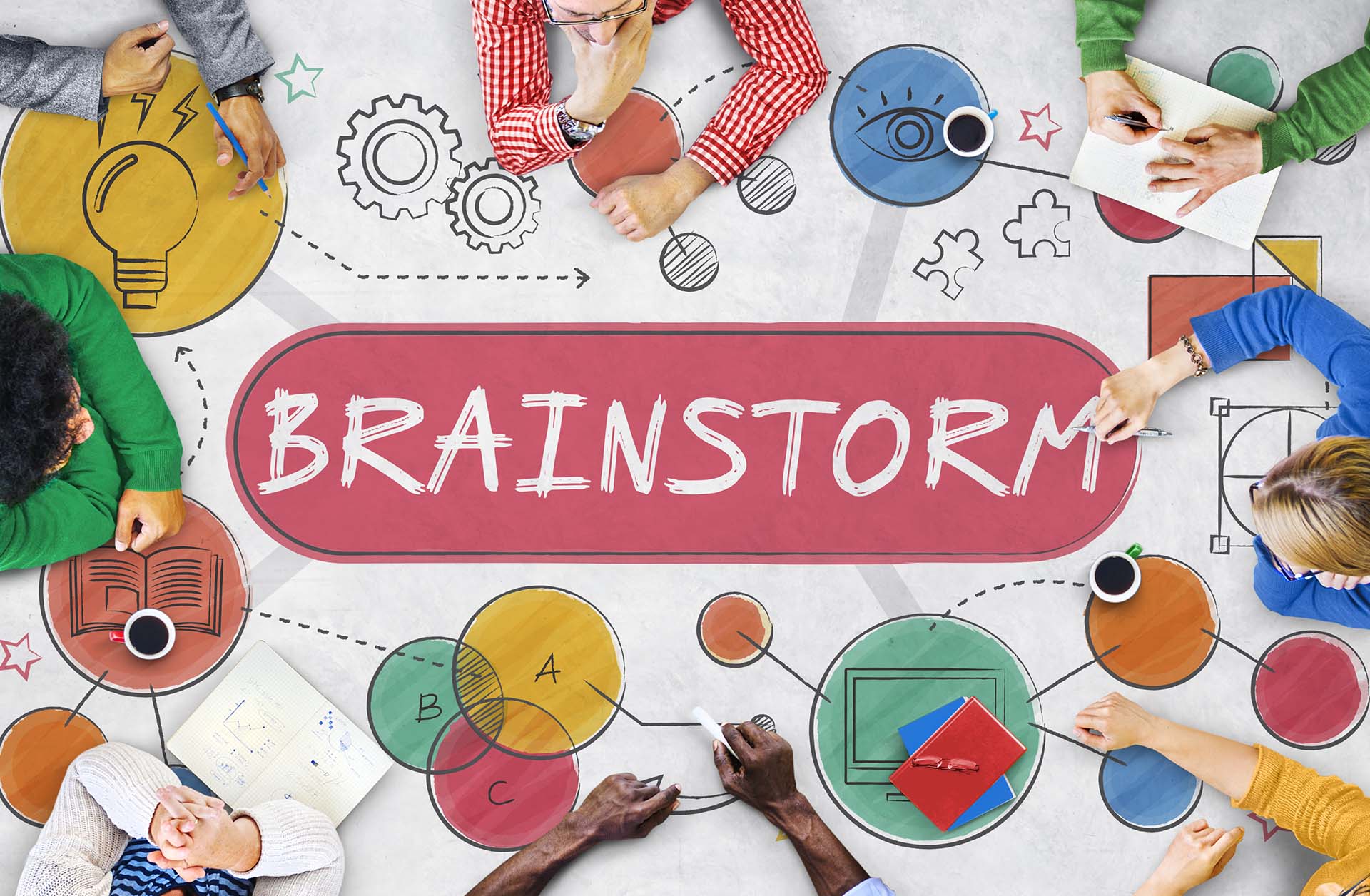 Our inbound services: The top priority is customer satisfaction
Expertise, service orientation, customer friendliness and optimal accessibility are the premise of our work. Whether order acceptance, complaint processing or technical support, we take over all inbound activities of your company and guarantee your best reputation in the eyes of the public.
Outbound: Your sales professionals next door
Our highly motivated and experienced sales professionals take care of the complete telesales, scheduling for your sales force, market research, conducting surveys, acquiring new customers, communicating with existing and potential business partners as well as dunning and debt collection activities. Perseverance and perseverance are our trademarks. It is important to us that agents working in outbound for us have in-depth knowledge of the products / services offered and thus convey a particularly competent impression.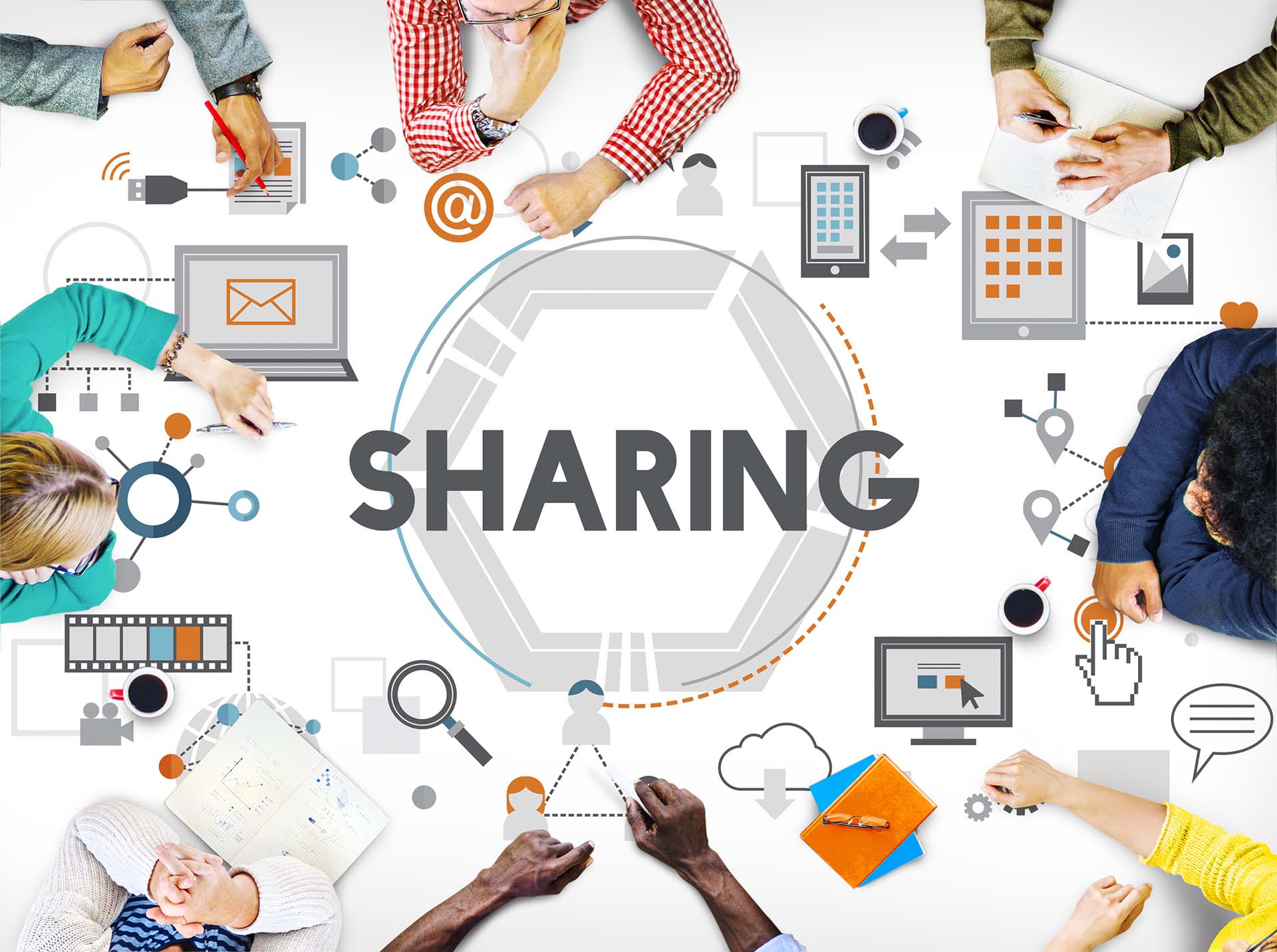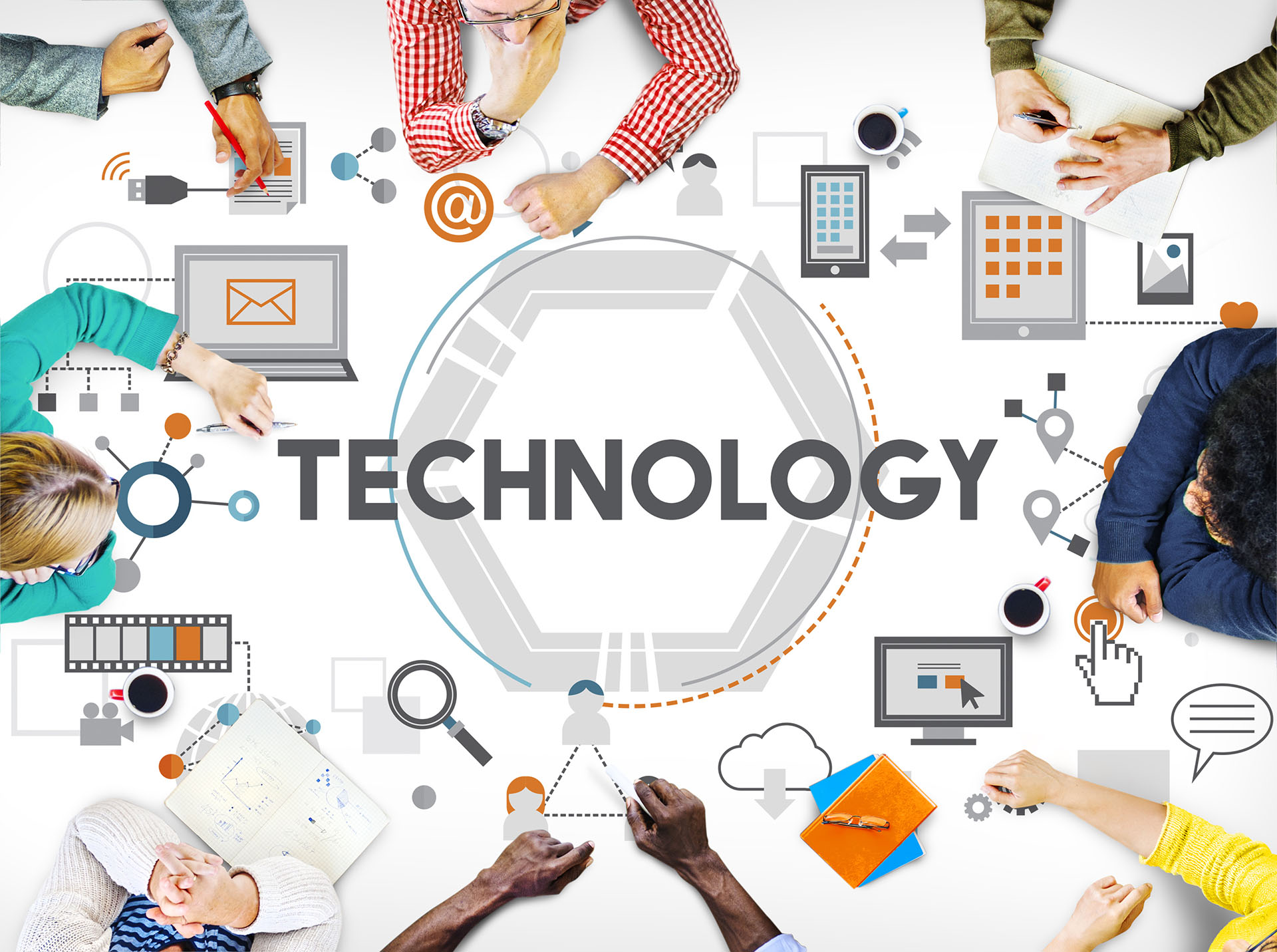 Back Office: Take care of complex issues in an uncomplicated manner
Even the best companies need support. Our back office outsourcing services go one step further and provide data-driven insights that can help you improve processes, increase efficiency, and reduce overall contact volume. Many companies trust us to manage their back office operations with solutions that complement their existing processes and do not compete with them.